Yeah, that title is kind of an oxymoron, considering magazines are published once a week, month, or two months, etc.
Magazines are probably my favorite sources of information, since the articles are the most in depth, and they are usually complemented by nice little graphics to understand the issue. 🙂
Here are my favorite magazines:
Fast Company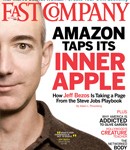 Business and internet technology, wow. Does it get much better?
Entrepreneur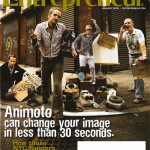 The issues mostly highlight successful startup companies that are moving and shaking.
Wired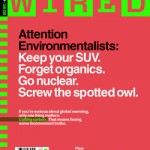 Wired keeps an update of all things digital; anything about how emerging technology is impacting the way we live.
Fortune Small Business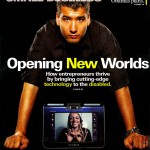 Are you are planning on starting your own business? Read this magazine.
The Economist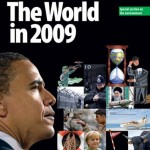 The #1 source for any political news, and worldwide issues. This magazine is a must read to stay in touch with global trends and problems.
Those magazines will keep you anxious for each issue, be sure to pick up one of them. They are worth reading for sure.
Next up is Websites of course. Check back tomorrow to see the websites that I read daily.