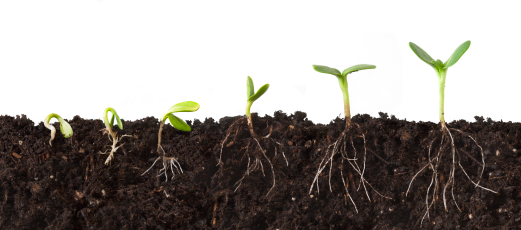 Right now in Vegas, the Affiliate Summit West is taking place at the Rio. For the performance marketing industry specifically, this is the largest event and congregation of people who do business in the industry. Networks, merchants, and affiliates often spend many weeks or days in preparation of this event, hoping that the time and monetary investment in this 3 day show will pay off over the next six months, until the next Affiliate Summit. From my limited, but very impressionable experience attending the Affiliate Summit East – NYC this past August, I can tell you now which moves back then, ended up paying off in the long term.
Firstly, my best relationships remain in place with companies who were open and honest about their offerings, and were willing follow up personally a few days after the event, and get me situated with their company. I assure you that these companies were not involved in the practice that has been described as "the pitchfest" where most companies simply pitch their unoriginal products over and over again, talking all about themselves and not how they could specifically help anyone else.
The companies that come out of the trade show with winning relationships have a value proposition in hand, and are prepared to offer their customer a tool or product that will elevate their game. In the internet world, this is often in the form of proprietary technology, which is able to reduce costs and increase profits. Such as: Tatto Media, who offers an innovative enterprise level tracking platform for a cost that beats out all competitors. Tracking202 (now BlueSky) is also the leading tracking software provider for affiliates, due to their opensource platform which has enabled thousands of affiliates to scale profitable campaigns. MediaTrust is one of the first companies in the industry to enable the advertisers with better fraud detection software, and a thoroughly vetted publisher base. In my opinion, companies that are similar to the ones mentioned above are truly changing the game, and are investing in long term profits versus high short term payouts.
In addition, the companies that are maintaining the winning relationships month after month are often the smaller boutique networks which usually have not invested in proprietary software tools, but instead into educating their publishers on how to be better marketers. These types networks have gained an enormous respected in the industry among affiliates, because they are provide one-on-one support to work their publishers up the ranks, even through the tough times. The first networks that come to mind are Convert2Media and Eagle Web Assets. Both are run by former affiliates who realize the importance of their business model, which is 100% reliant on affiliate driven revenue.
Perhaps the most valuable relationships you can make are with affiliates/publishers, since they are on the forefront of the industry, setting up new campaigns daily, and getting prepared for a prosperous 2010. Either way, keep on the lookout for the mutually beneficial partnerships at your next conference.